Speaker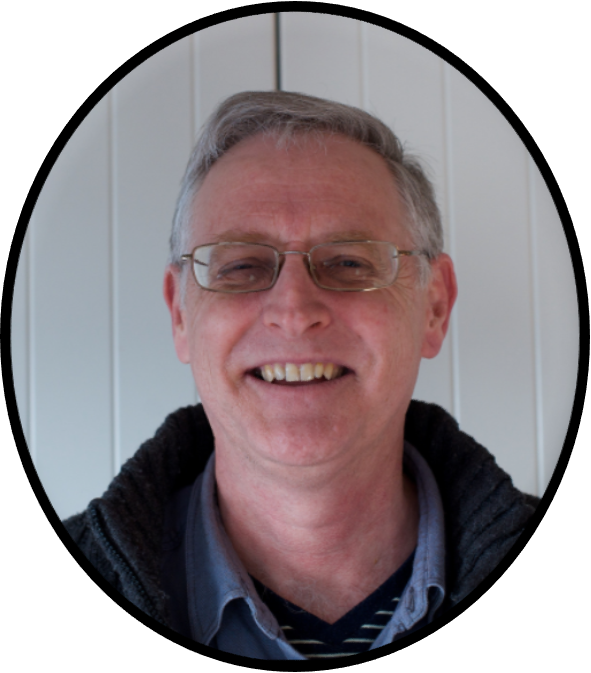 Dr. Michael Flinn became a minister in 1988 and has been used by God to plant churches in Pukekohe and Christchurch. He most recently served as a minister at the Reformed Church of Palmerston North, and has also enjoyed working as a tutor and lecturer at the Reformed Theological College in Geelong, Australia.
His greatest passion is knowing and loving his God. He is particularly passionate about how the Word of God gives us wisdom and help in times of trouble. Regardless of what life brings, Dr Flinn is convinced that Scripture teaches that God is working all things for the good of those that love him (Rom 8:28).
Michael is excited to speak to us about "Hope". This is a powerful and appropriate topic for us as a society, especially in the past couple of years. Although international statistics that say suicide rates are dropping, studies this past year indicate rising rates of suicide even among high-school students. Is there a solution to such a devastating problem? Dr Flinn will show us that hope is not empty—but when directed at a champion who is trustworthy, good, and powerful to save, we can find freedom and peace for our souls.