Speaker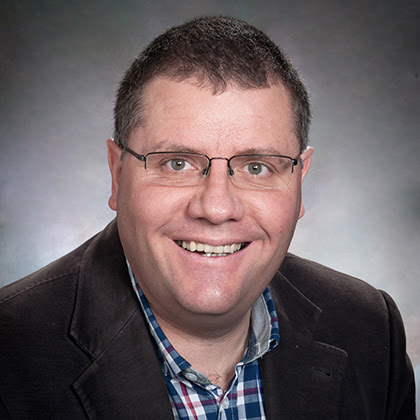 Dr Phillip Scheepers is the vice-principal of the Reformed Theological Seminary in Geelong, Australia where he lectures on Missions and Church History.
After his training in the ministry in South Africa, he worked in mission work locally before moving to London. He was there for 8 years working for Veritas College, where he established training ministries for local church leaders in the Arab world.
In 2007 he moved to Australia in order to secure support for the Veritas training program and joined the Reformed Theological College in 2010.
Phillip is going to be speaking to us about "Truth" as we consider the place of Christianity in our modern society, and how this impacts on who we are in relation to God, ourselves and others. Without a real grounding in Biblical truth we are simply cast adrift and tossed in all directions, which is something we see all around us today! The truth about God and our Lord is directly relevant to every aspect of our lives.